Seven44 Restaurant & Lounge - Monday January 30th 2017, 7:00 pm - 10:00 pm
Formerly the Chicken Deli, this club has a deep jazz history. It's "Your Destination for Great Food, Music and Good Times!". We'll be featuring Denise Leslie and Whitney Ross-Barris on vocals.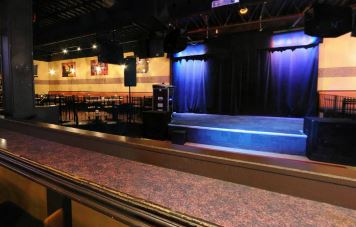 744 Mount Pleasant Rd., Toronto.
Big Band Open Mic - Saturday April 8th, 7:00 pm
It's an annual event that draws some of Mississauga's top vocal talent...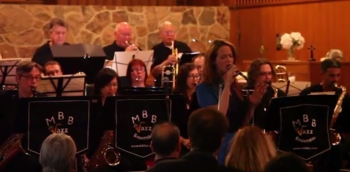 Cooksville United Church, 2500 Mimosa Row, Mississauga